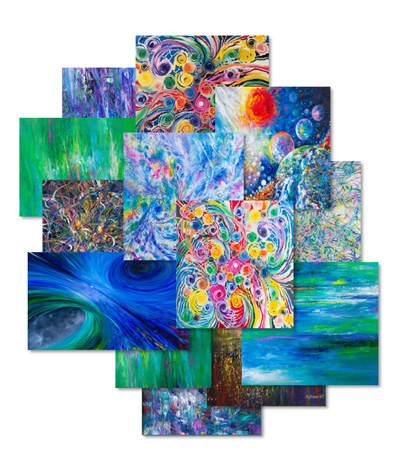 Buy Abstract Prints from original paintings and designs by
Nutthawee Charusrisith.
at:
Thank you for your interest in my artwork. I have been selling prints online for the First year, I hope it will be prints to a worldwide. If you need to buy the original, please feel free to contact my agency or me.
---
All artwork in this gallery is the original artwork of Nutthawee Charusrisith. All Rights Reserved. It is for sale, copyrighted to Nutthawee Charusrisith and, assuch,is protected by International Copyright laws.